Estate Planning
Estate planning is the process of deciding what will happen to your belongings after you die or become mentally incapacitated. It includes creating a will, trusts, and Powers of Attorney. You can also plan for end-of-life care and funeral arrangements. Estate planning is important because it allows you to control what happens to your property and belongings. It can also help alleviate stress to some extent for your loved ones.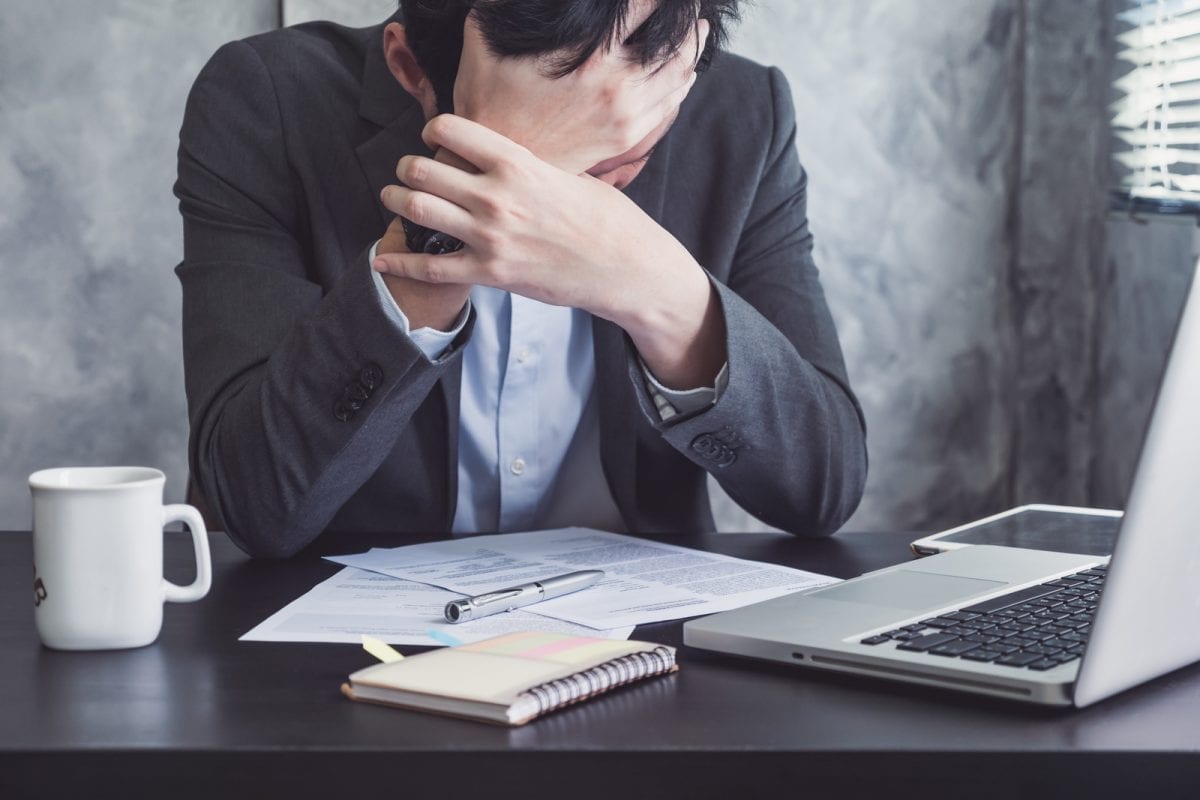 By: Financial Alliance In-house Experts
Blog, Estate Planning
No Comments
The following are the 4 common mistakes business owners make that will negatively impact their business.
Read More