Retirement Planning
As people age, the topic of retirement planning becomes increasingly relevant. For many, the thought of retirement brings feelings of excitement and freedom. However, the process of planning for retirement can be daunting. There are a number of factors to consider, such as saving enough money, choosing the right retirement plan, and figuring out how to make your money last. Without proper retirement planning, you may find yourself struggling to make ends meet or having to drastically change your lifestyle.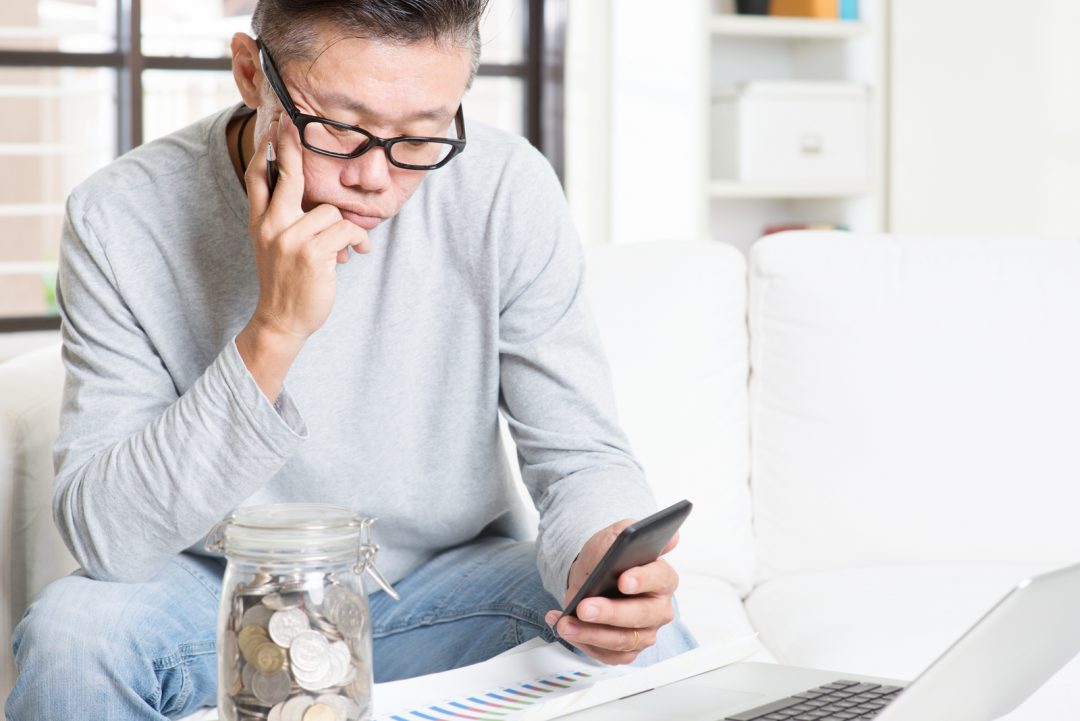 By: Financial Alliance In-house Experts
Blog, Retirement Planning
No Comments
This case study is contributed by the authors to show you how they assessed a real-life case. By combining their financial advisory expertise and resourcefulness with their deft use of Financial Alliance's proprietary financial planning tools, they demonstrate how they structured their recommendations to fit the situation and retirement goals of the client.
Read More