Is Home Insurance Really Necessary for HDB Owners?
By: Financial Alliance In-house Experts
Blog, Home Ownership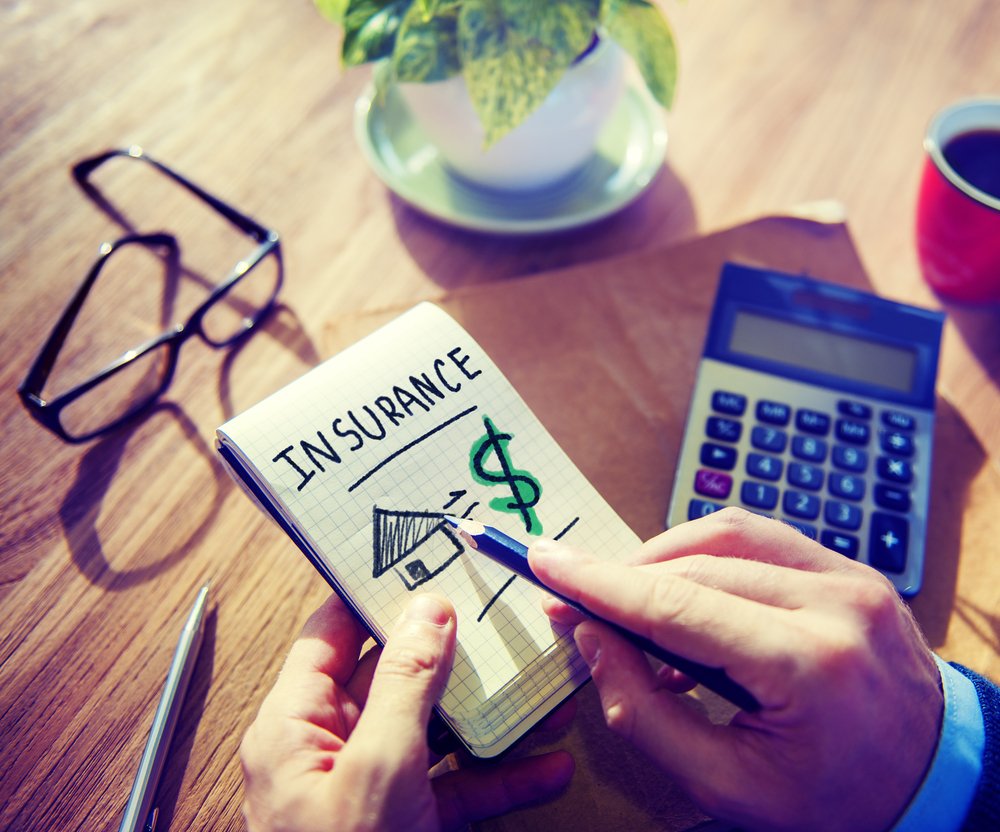 HDB flats are covered by the compulsory HDB Fire Insurance Scheme—but is that enough? Some HDB owners would think that getting enhanced home insurance isn't necessary as their flats are already insured. When it comes to protecting your home, it is important to understand why the HDB Fire Insurance Scheme alone may not be enough, and how a home insurance can give you a better sense of security and a peace of mind.
The HDB Fire Insurance Scheme is the basic fire insurance cover for your flat. It helps relieve flat owners of the financial burden that comes with the unfortunate event of a fire. However, the scheme only covers damage to the physical structure of the flat, and doesn't allow any recovery of cost attributed to renovation work or home furnishings.
HDB owners have spent so much time, effort and money on renovating and furnishing their homes, so it is only sensible to fork out some extra money to ensure that their homes are protected in the case of unexpected accidents.
HDB flat owners can purchase enhanced home insurance plans that complement the fire insurance scheme and helps them better protect their home contents, renovated items and personal belongings from unexpected mishaps or accidents.
What enhanced home insurance plans protect
Building structure (excluding foundations), fixtures and fittings based on HDB's standard specifications.
Renovations (improvements and additions) made within the premises in the form of fixtures and fittings. For example, this could include flooring, built-in wardrobes and kitchen cabinets.
Contents, such as any physical and movable household items or personal belongings including money and valuables kept within the premises
Insured events for these plans comprised of fire, lightning or explosion, accidents within the premises; actual or attempted theft as long as force and violence are used to get into or out of the premises; bursting or overflowing of domestic water tanks, apparatus or pipes in premises; natural disasters such as hurricane or flood; and riot or malicious acts. If you choose to be covered for "All Risks", the triggering conditions covered are less narrow. For example, force and violence being used to get into or out of the premises no longer becomes a condition to claim – meaning burglary without forceful or violent entry can also be covered under the All Risks type of home insurance.
To better protect your home contents (e.g. furniture, personal belongings), getting a separate home insurance plan is a sensible choice as home repair costs can be quite substantial.
HDB owners can enjoy peace of mind knowing that not only their homes are protected, but their renovations and contents as well, which could add up to the bulk of their home value.
Nowadays, home insurance also typically come with added benefits, depending on the insurer and the plan you choose. Among these benefits, an important one is the Personal Legal Liability cover, which covers the insured from third party claims arising from accidents that he/she may be legally liable for.
Financial Alliance Singapore
For more advice on home insurance plans, you may connect with any of our financial consultants who will be more than happy to assist you with getting the home insurance plans tailored to your needs and situation. Stay connected to our Facebook page by liking us to be notified when the next section of this article is published.
---
Special thanks to Financial Alliance's Corporate Development Director, MK Chan, for sharing his knowledge and experience to make this article possible.
– Written by Malcolm Mejin, the Financial Alliance Writing Team
Financial Alliance is an independent financial advisory firm that provides its clients with sound and objective financial advice to protect and grow their wealth. Providing top-notch services to both corporations and individuals, Financial Alliance is a trusted brand in Singapore and has been navigating its clients' financial future for 20 years. For more information about Financial Alliance, click on the link.
Important: The information and opinions in this article are for general information purposes only. They should not be relied on as professional financial advice. Readers should seek independent financial advice that is customised to their specific financial objectives, situations & needs. This advertisement or publication has not been reviewed by the Monetary Authority of Singapore.
鑫盟理财是一间独立的理财顾问公司,它为客户提供可靠客观的财务建议以保障并增长客户的财富。鑫盟理财致力于为公司和个人提供一流的理财服务,在过去19年为客户引领财务未来,在新加坡是一个值得信赖的品牌。若想获得更多关于鑫盟理财的信息,请点击链接
重要提示:本文中的信息和意见仅供一般参考之用,不应做为专业的财务建议。读者应咨询根据自身的财务目标,情况和需求而度身定制的独立财务建议。本则广告或文章未经新加坡金融管理局审查。