Integrated Shield Plans ("IPs") for Private Hospital – Are You Ready to Cope with Premium Hike?
By: Financial Alliance In-house Experts
Blog, Hospital & Surgical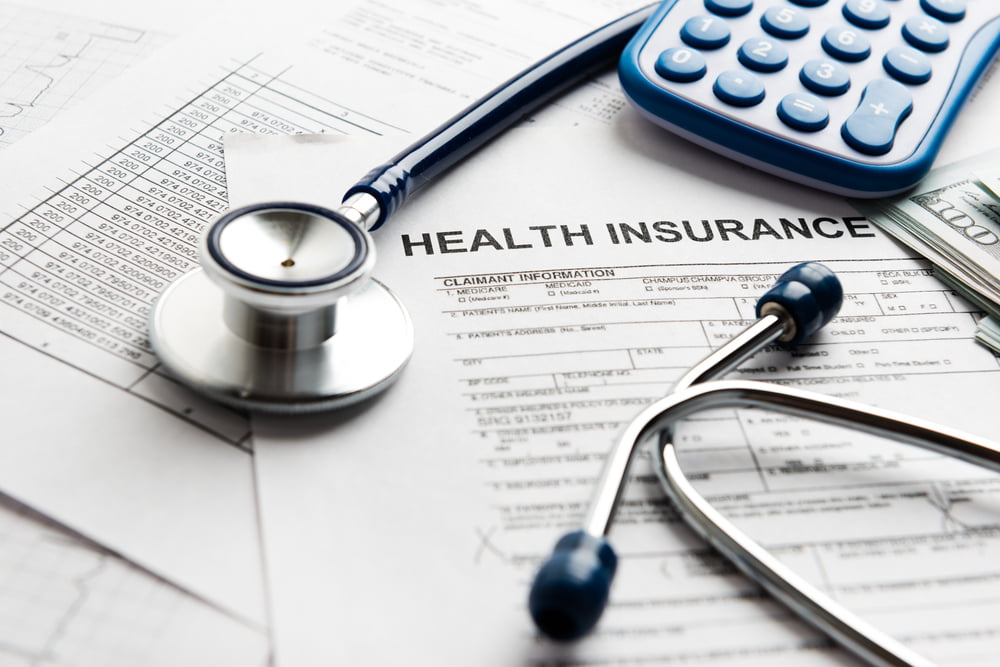 Contributed by: Michelle Ee
Wealth Management Director, Financial Alliance Pte Ltd
(The contributor can be contacted at michelleee@fa.sg)
Premium hikes have been occurring since IPs were introduced in 2005. This is mainly due to adverse claims experienced by all IP insurers. In recent years, the claim situation became worse, particularly for IPs that cover private hospitals. To cope with the unexpectedly high frequency of claims, insurers have to increase premiums.
Table 1 below shows the premium hike in 2017 for IPs offered by AVIVA, NTUC Income & AIA that cover private hospitals. Prudential & Great Eastern (not included in Table 1) have also increased premiums for IPs for private hospitals.
Table 1
Premiums for IPs have not been consistent throughout the policy coverage period. Whether or not a premium hike takes place, the life insured will have to pay a higher premium when they age and move into the next age band (see Column 1 in Table 1). Prudential made a drastic change to tackle bad claim experience by expanding the age bands for certain age groups such that premiums will become higher for every subsequent year instead of sticking consistently to intervals of three to five years. Table 2 below shows how this works.
Table 2
Sources: Website of Prudential Singapore
Table 3
Barely two months into 2018, IP insurers are beginning another wave of IP premium hikes for private hospitals. Two insurers, AXA & NTUC Income, have announced their new premium rates (see Table 3). Will the rest follow suit? I would think that the chances are high unless there is a significant improvement in claim experience, which requires cautiousness from both life insured (i.e., patient) and healthcare provider.
Apart from adverse claim experience and change in age bands, rising medical costs is another contributing factor to premium increment. Therefore, if you think that "private hospital" is the level of medical care that you prefer, be ready to play catch up with the ever-rising premiums. Look at the current premium rates for life insured aged 65 & above. If you are 10, 20 or 30 years away from age 65, the amount of annual premiums you need to pay by the time you turn age 65 will definitely be a lot higher. Do remember to take this expenditure into account when you plan for your retirement.
---