Why Business Owners Need Financial Consulting Services
By: Financial Alliance In-house Experts
Blog, Business Succession Planning, Commercial Business Insurance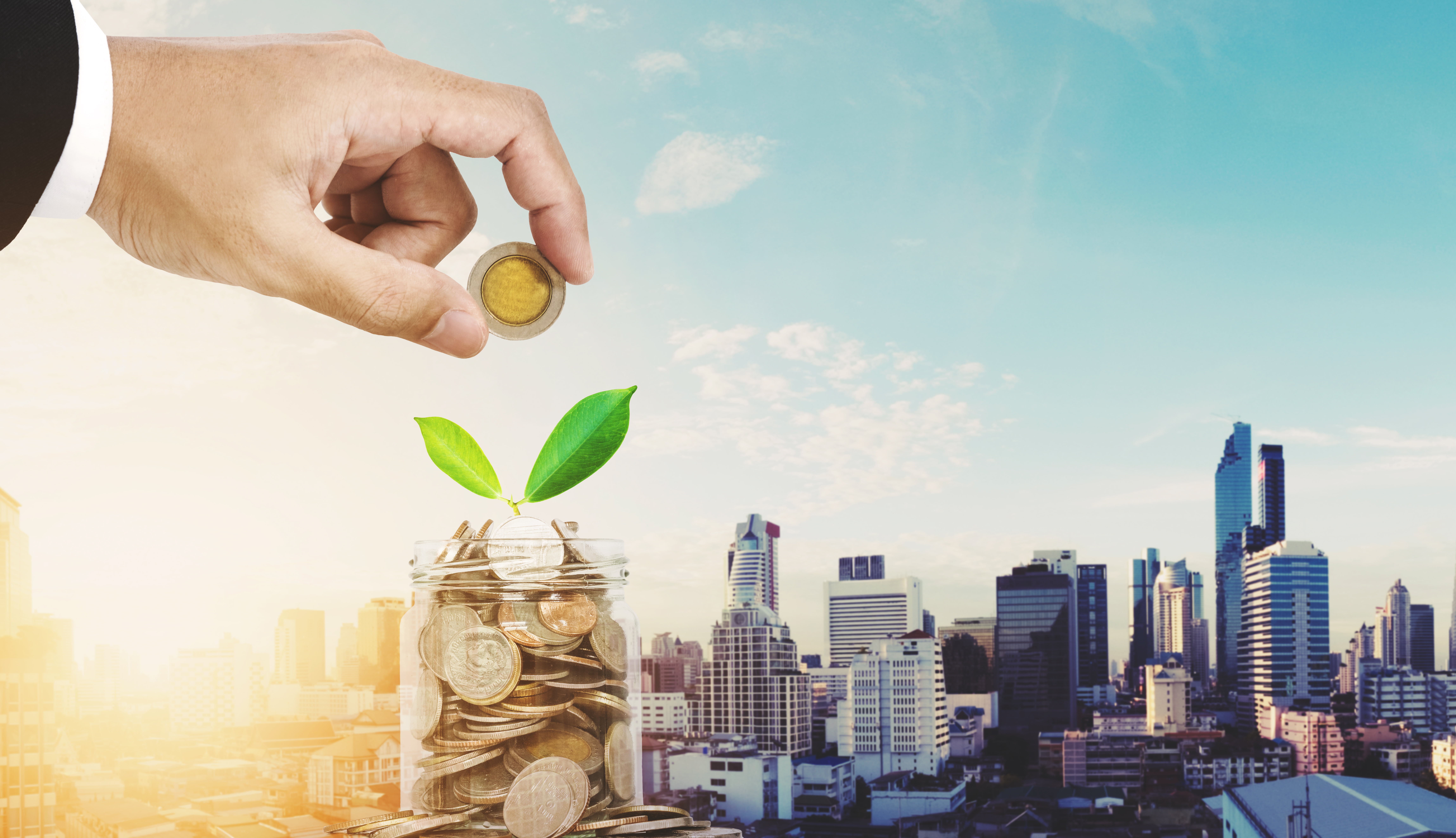 Owning a business may seem easy on the surface, but with it comes challenges. These challenges, more often than not, have to do with finances. It is natural for owners to be personally invested in every aspect of their business, from arranging financing to hiring employees. However, as businesses mature over a period of time, will these owners have the time to address and manage the growing financial risks as the business grows?
That's where a financial adviser comes in handy. By working with a financial adviser, business owners can receive expert help in managing their business' financial risks and transferring them away, thus freeing up time to focus on directing their businesses toward stability and growth.
From insurance planning to managing financial assets, financial advisers can utilize their expertise to help business owners make important financial decisions by recommending financial solutions that match their needs and risk appetites.
Insurance Planning
Business is inherently risky, but getting the right insurance coverage  is a powerful risk transfer mechanism that can safeguard a business against a variety of risks and prevent financial losses. Property insurance covers the loss of business assets (due to fires, glass breakage or other factors) such as buildings, inventory and equipment. General liability insurance covers injuries and property damage due to a company's negligence on its business premises. With the help of a financial adviser, events posing the highest degree of risk to a business can be assessed and specific insurance coverage can be put in place to mitigate financial risks.
Managing the Financial Assets of the Business
As sales flourish, business owners may lack the time to do investment research that would help them to profit from their business. Business owners may earn less on their accumulated cash due to oversight. That is when financial advisers would step in to assist time-constrained business owners in the efficient allocation of financial assets, including interest-bearing instruments, stock market investments and retirement. Financial advisers play a key role in achieving the long-term financial objectives for business owners.
Retirement Planning & Succession Planning
Retirement and succession may not be the first things on a business owner's mind when starting a business, but planning for them is still a necessity. Some business owners have yet to calculate how much money they will need in retirement, or don't have a definitive plan for transferring their business to a new business owner when retiring. Proper retirement planning can ensure that the owner will be taken care of in their golden years, while adequate succession planning will facilitate the transfer of the business to successors with reduced hassle. Hence, working with a financial adviser can help business owners focus on the relevant retirement and succession strategies and solutions.
Due to the demands of running a business, one of the most precious commodities for business owners is time, the lack of which can result in the neglect of a wide range of core business issues from financial risks and consistent growth. Smart business owners get around this by using financial advisers, who can add substantial value to them by providing advice and intelligence on financial risk matters outside the core business operations.
In business as in life, the future is coming much faster than we expect. A qualified financial adviser can help you face the upcoming challenges, as well as opportunities, far more effectively than if you were to do so on your own.
Financial Alliance, as an award-winning independent financial adviser, is perfectly positioned to help you navigate unknown territory in owning a business, and at the same time allowing you the freedom and confidence to focus on the core aspects of your business.
For more advice on starting a business, you may connect with any of our financial consultants who will be more than happy to assist you. Stay connected to our Facebook page by liking us to be notified when future articles are posted.
---
Special thanks to Financial Alliance's Corporate Development Director, MK Chan, for sharing his knowledge and experience to make this article possible.
– Written by Malcolm Mejin, Financial Alliance Writing Team
Financial Alliance is an independent financial advisory firm that provides its clients with sound and objective financial advice to protect and grow their wealth. Providing top-notch services to both corporations and individuals, Financial Alliance is a trusted brand in Singapore and has been navigating its clients' financial future for 20 years. For more information about Financial Alliance, click on the link.
Important: The information and opinions in this article are for general information purposes only. They should not be relied on as professional financial advice. Readers should seek independent financial advice that is customised to their specific financial objectives, situations & needs. This advertisement or publication has not been reviewed by the Monetary Authority of Singapore.
鑫盟理财是一间独立的理财顾问公司,它为客户提供可靠客观的财务建议以保障并增长客户的财富。鑫盟理财致力于为公司和个人提供一流的理财服务,在过去19年为客户引领财务未来,在新加坡是一个值得信赖的品牌。若想获得更多关于鑫盟理财的信息,请点击链接
重要提示:本文中的信息和意见仅供一般参考之用,不应做为专业的财务建议。读者应咨询根据自身的财务目标,情况和需求而度身定制的独立财务建议。本则广告或文章未经新加坡金融管理局审查。