Term Insurance vs Whole Life Insurance
By: Financial Alliance In-house Experts
Blog, Life Insurance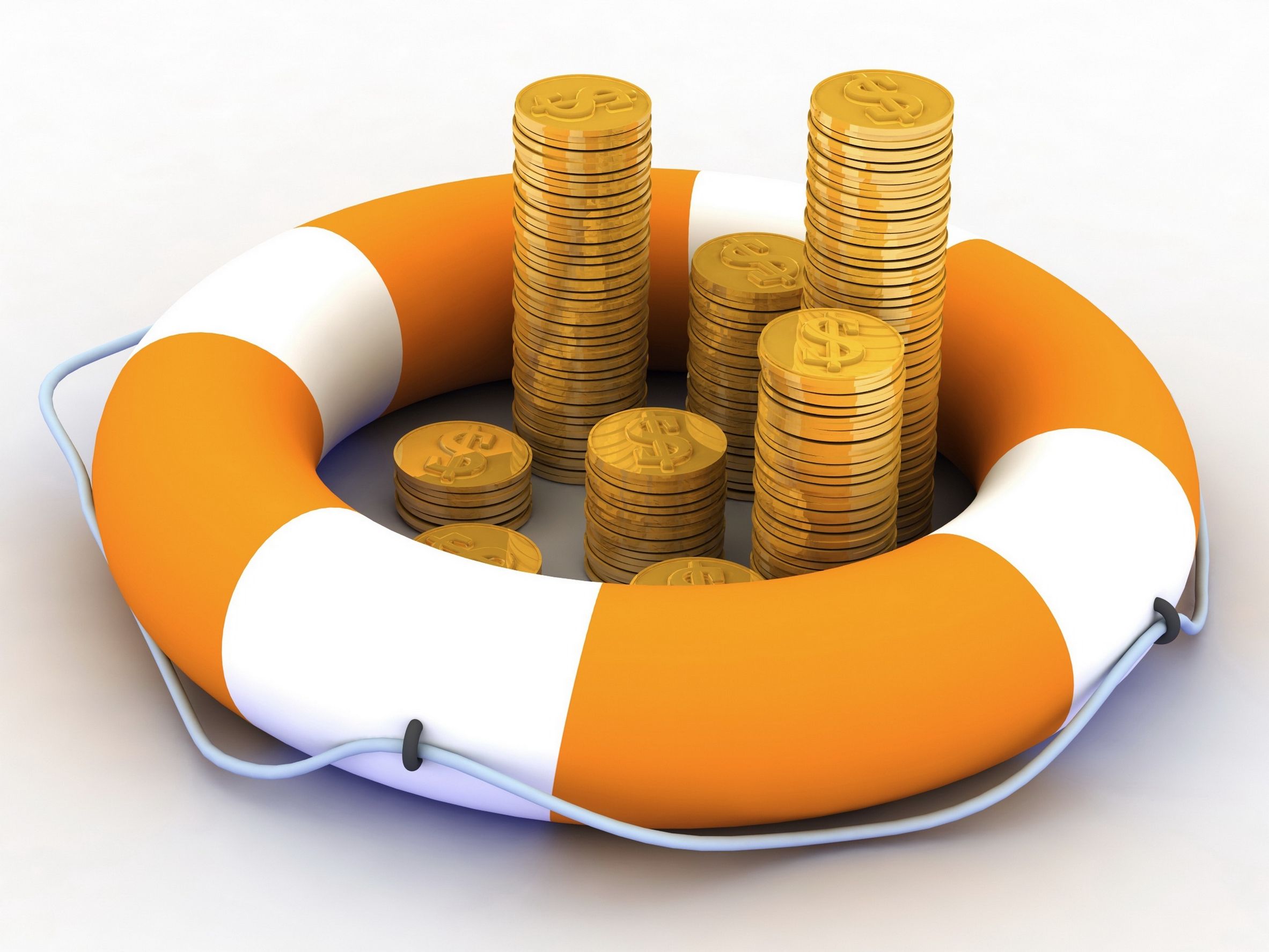 Contributed by Tan Siak Lim, Financial Advisory Director, Financial Alliance Pte Ltd
(The contributor can be contacted at siaklim@fapl.sg)
All along, there have been 2 camps of financial consultants arguing for their opposing views.
The larger group of traditional insurance agents usually argue that whole life insurance is superior, whereas a smaller "new age" kind of consultants would argue that term insurance is the best solution for ALL situations.
In reality, either product may be better, depending on the clients' needs.
Before I provide the scenarios to illustrate, I would like to highlight that both products have actually morphed over time and the line separating them has become blurred.
Whole life policies these days usually come with a "multiplier" factor, meaning, you can buy a $100,000 coverage but you can choose to multiply it by a few times before the insured's age reaches 70 or higher. This is achieved by having a term policy built into the whole life policy. So on its own, it is a hybrid policy. There are very few pure whole life products being sold these days.
There are also now term policies that exhibit some characteristics of a whole life policy, such as a limited premium term, being guaranteed to pay even if the insured lives beyond 99, and with some form of cash value.
I believe the reason is that the developers of each insurance type see the advantage of the other type and try to incorporate them into their own.
Let's now come back to my illustrations, using the traditional term policy.
The obvious strength of a term policy is to protect dependents. Say, for young parents who have young children to look after for another 20 years. Assuming a modest family expense of $50,000 a year, the parent should have a sum assured of $1 million ($50, 000 per year for 20 years), not considering inflation. At 35 years of age, the premium can be as low as $560 a year! Nothing beats this – term policies are indeed the most efficient solution, and this is what I will usually recommend to most young parents.
But term insurance is definitely not the most suitable solution for all needs and situations. Indeed, it is the best only if the need for protection is only temporary.
It is also not efficient when the insured person is very young. So, let's take the case of a newborn at 0 years old. The premium for a $300,000 cover (with multiplier) for whole life is about $1,500 a year, including critical illness cover. But it's only payable for 20 years, and the coverage is for life. So, the total premium is only $32,000. At age 71, the projected cash value is about $278,000 – much more than the total premium of $32,000. For a term policy with a similar cover, up to age 70, the premium is about $968 a year. But the premium is payable for 70 years! So, the total premium is almost $70,000! And the coverage is not for life, so if the insured suffers from critical illness or dies after the age of 70, the coverage is $0, and you would have paid $70,000 premium for nothing! Cash value is also $0! In this case, a term policy is an extremely unattractive solution!
The same comparison can be done for a young adult in the 20s, and term policy will still be unattractive.
The "new age" advisers also like to argue that the need for protection is only temporary, only during the years when their dependent is young, or when they are still working. This helps them justify the attractiveness of the term policy. Such an argument is again flawed. Let me provide 2 situations to show why sometimes coverage is required for life.
First, critical illness protection. We all know that the risk of getting a critical illness like cancer and heart attack increases with age. While it is true that at an older age, a person may need a lower coverage, because his children may be all grown-up, and his mortgage has been paid off. However, some coverage is still required – to pay for outpatient treatment costs that maybe not covered by the typical hospitalization policy, or for alternative treatment like TCM. Indeed, when a person falls very sick, some injection of cash is always useful and handy. Who would disagree? This is especially so when the total premium of whole life maybe cheaper than term policy.
Second, term cover mainly thrives on dependent protection. But there are people who want insurance to cover death even when their dependents are no longer dependent on them. This is very true for enhancing the estate. Say a person has $500,000 that he wants to pass down to his children when he passes on, instead of passing $500,000, he can put that amount into a life policy and be guaranteed for a $1.5 million injection into his estate when he passes on. Why give cash when you can multiply that by 3 times when the time comes? Term is not an appropriate solution simply because the person may outlive the term protection period.
So I hope I've given a more balanced view of when the different products are best for different situations. I hope financial consultants can be less biased, not hold a lopsided view and be more competent, especially those who argue that term is the best for all situations, when it is clearly not true.
---
Financial Alliance is an independent financial advisory firm that provides its clients with sound and objective financial advice to protect and grow their wealth. Providing top-notch services to both corporations and individuals, Financial Alliance is a trusted brand in Singapore and has been navigating its clients' financial future for 20 years. For more information about Financial Alliance, click on the link.
Important: The information and opinions in this article are for general information purposes only. They should not be relied on as professional financial advice. Readers should seek independent financial advice that is customised to their specific financial objectives, situations & needs. This advertisement or publication has not been reviewed by the Monetary Authority of Singapore.
鑫盟理财是一间独立的理财顾问公司,它为客户提供可靠客观的财务建议以保障并增长客户的财富。鑫盟理财致力于为公司和个人提供一流的理财服务,在过去19年为客户引领财务未来,在新加坡是一个值得信赖的品牌。若想获得更多关于鑫盟理财的信息,请点击链接
重要提示:本文中的信息和意见仅供一般参考之用,不应做为专业的财务建议。读者应咨询根据自身的财务目标,情况和需求而度身定制的独立财务建议。本则广告或文章未经新加坡金融管理局审查。