Unveiling Singapore's Common Chronic Illnesses: A Call for Comprehensive Insurance Coverage
By: Thinking Notes
Blog, Critical Illness Insurance, Health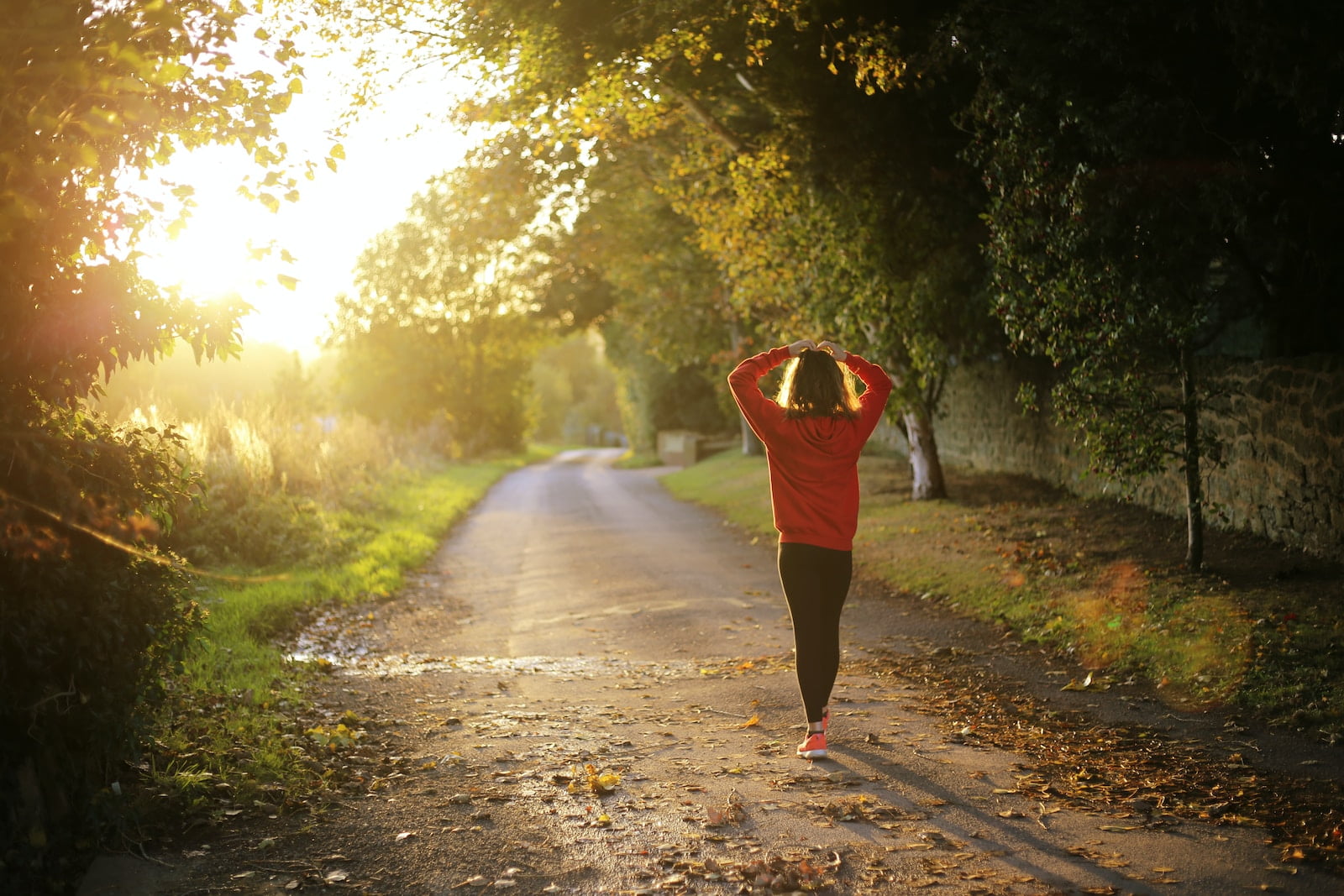 The burden of chronic diseases in Singapore is on a worrying incline – a trend that underscores the importance of having robust insurance coverage. As the city-state grapples with an escalating aging population, chronic illnesses such as diabetes, hypertension, high cholesterol, stroke, and other long-term medical conditions are becoming a significant health concern.
Understanding Chronic Illnesses
Chronic diseases are non-communicable illnesses that persist for a year or more, necessitating ongoing medical attention or curtailing daily activities, or both. Lifestyle-related risk factors such as tobacco use, poor nutrition, lack of physical exercise, and excessive alcohol intake are often associated with the development of these conditions.
The Rising Trend of Chronic Diseases in Singapore
Among the global population, chronic diseases are leading causes of disability and death. The situation in Singapore is no different. Some common chronic ailments affecting Singaporeans include hypertension, diabetes mellitus, high cholesterol, and Chronic Obstructive Pulmonary Disease (COPD).
Hypertension (High Blood Pressure)
Hypertension, also known as high blood pressure, is a condition where blood circulates within the body at an abnormally high pressure.
Risk Factors and Causes
In most cases, the underlying cause of hypertension remains unknown. However, certain risk factors such as obesity and diabetes can increase the likelihood of developing this condition.
Diabetes Mellitus
Diabetes is a condition characterized by persistently elevated blood sugar levels.
Types of Diabetes
Diabetes manifests in three primary forms:
Type 1 Diabetes: Typically diagnosed in children or young adults, Type 1 diabetes is due to a deficiency of insulin resulting from damage to pancreatic cells.
Type 2 Diabetes: Predominantly found in individuals above 40 years old, particularly those who are overweight or physically inactive, Type 2 diabetes occurs when the body doesn't produce enough insulin or the body cells develop resistance to insulin.
Gestational Diabetes: This type of diabetes affects about 2-5% of all pregnancies and typically occurs in women who were not previously diagnosed with diabetes.
High Cholesterol (Hyperlipidemia)
High cholesterol, or hyperlipidemia, is a condition where fatty deposits accumulate in your blood vessels, making it difficult for enough blood to flow through your arteries.
Risk Factors and Causes
Poor diet, obesity, lack of exercise, smoking, and aging are factors that can increase the risk of developing high cholesterol.
Chronic Obstructive Pulmonary Disease (COPD)
COPD is a term used to refer to chronic respiratory diseases such as chronic bronchitis and emphysema, which cause breathing difficulties.
Risk Factors and Causes
Smoking is the primary cause of COPD. Air pollution, including polluted work conditions, may also contribute to or worsen COPD.
The Stroke Scenario in Singapore
Stroke is the fourth most common cause of death in Singapore. A stroke occurs when the blood supply in the brain is blocked or bursts, causing the brain cells in the affected area to die.
Symptoms of Stroke
The symptoms of stroke can vary depending on which part of the brain is affected. Common symptoms include sudden numbness or weakness (usually on one side of the body), difficulty speaking, sudden difficulty seeing, sudden difficulty in walking, giddiness, and loss of balance.
Risk Factors for Stroke
Common risk factors for stroke include smoking, alcohol consumption, a sedentary lifestyle, unhealthy diet, genetics, age, and association with other medical conditions such as hypertension, high cholesterol, obesity, and diabetes.
The Importance of Health Screening
Health screening plays a crucial role in early detection and prevention of these chronic diseases. Even if you don't show any signs or symptoms, screening can help you find out if you have a medical condition. Early detection and treatment can help you take control of your health and change the prognosis of the disease.
The Role of Insurance in Chronic Disease Management
Given the escalating cost of healthcare and the growing burden of chronic diseases, insurance plays a crucial role in managing the financial implications of these conditions. Comprehensive insurance coverage not only provides financial protection against high medical costs but also ensures access to timely and quality healthcare.
Conclusion
In light of the escalating burden of chronic diseases in Singapore, it's imperative to lead a healthy lifestyle and put in place comprehensive insurance coverage before the ailments strike. By doing so, you can manage the financial implications of health contingencies – especially those that require prolonged or expensive medical attention, thus ensuring peace of mind for you and your loved ones.
Photo by Emma Simpson
Financial Alliance is an independent financial advisory firm that provides its clients with sound and objective financial advice to protect and grow their wealth. Providing top-notch services to both corporations and individuals, Financial Alliance is a trusted brand in Singapore and has been navigating its clients' financial future for 20 years. For more information about Financial Alliance, click on the link.
Important: The information and opinions in this article are for general information purposes only. They should not be relied on as professional financial advice. Readers should seek independent financial advice that is customised to their specific financial objectives, situations & needs. This advertisement or publication has not been reviewed by the Monetary Authority of Singapore.
鑫盟理财是一间独立的理财顾问公司,它为客户提供可靠客观的财务建议以保障并增长客户的财富。鑫盟理财致力于为公司和个人提供一流的理财服务,在过去19年为客户引领财务未来,在新加坡是一个值得信赖的品牌。若想获得更多关于鑫盟理财的信息,请点击链接
重要提示:本文中的信息和意见仅供一般参考之用,不应做为专业的财务建议。读者应咨询根据自身的财务目标,情况和需求而度身定制的独立财务建议。本则广告或文章未经新加坡金融管理局审查。