Top Critical Illnesses in Singapore: A Financial Advisor's Perspective on the Importance of Insurance
By: Thinking Notes
Blog, Critical Illness Insurance, Health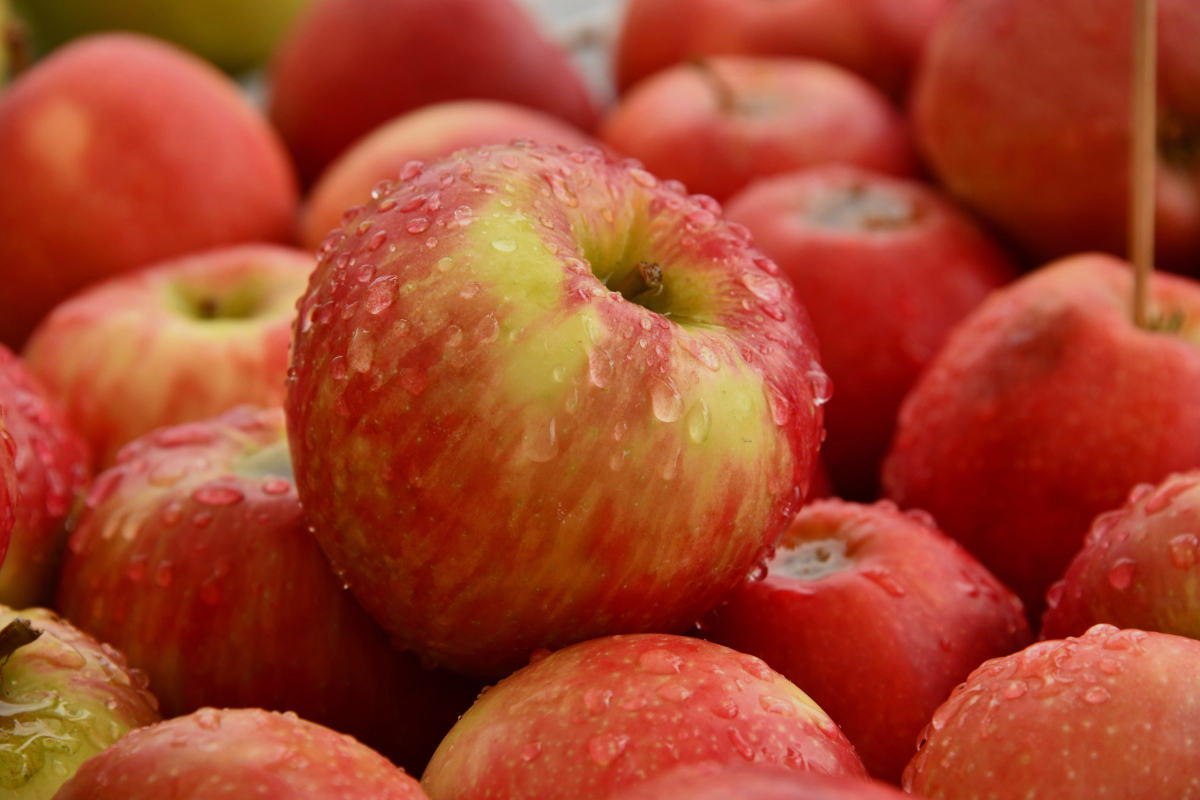 Critical Illnesses – An Important Consideration for Singaporeans
Singapore is renowned for its exceptional healthcare system, but the prevalence of critical illnesses remains a significant concern for the population.
This article discusses the most common critical illnesses in Singapore, providing statistics and highlighting the potential financial burden each illness can impose on individuals and their families. Finally, the conclusion emphasizes the importance of having comprehensive insurance coverage for critical illnesses.
Cancer
Cancer is the leading cause of morbidity and mortality in Singapore, with 1 in 4 Singaporeans developing cancer in their lifetime. The financial strain from treatments, medication, and loss of income can be overwhelming as individuals need to incur costs for diagnostic tests, therapy sessions, and post-treatment care.
Heart Disease
Heart disease accounts for >20% of all deaths in Singapore, with coronary artery disease being the most common type. The cost of treating heart disease can be substantial as they include surgeries, post-operative care, rehabilitation, and long-term medication.
Stroke
Stroke is the fourth most common critical illness in Singapore during 2021. The mean age of stroke is 65 years old. Rehabilitation and long-term care costs can vary widely, with individuals needing to cover expenses such as hospitalisation, therapy, assistive devices, and home modifications.
Diabetes
With projection that 13.7% of the population will be affected, Singapore has the second-highest prevalence of diabetes in the developed world, . The lifetime cost of managing diabetes includes medical expenses, medication, and the potential loss of income due to complications.
Kidney Disease
Chronic kidney disease affects more than 300,000 Singaporeans, with the primary causes being diabetes and hypertension. The cost of dialysis and kidney transplants can be significant, with individuals needing to cover expenses related to treatment, post-operative care, and medication.
Respiratory Diseases
Respiratory diseases, such as chronic obstructive pulmonary disease (COPD) and asthma, are prevalent in Singapore. COPD itself affects 2.3% of the population. Treatment costs can include medication, hospitalisation, and specialised care, depending on the severity of the disease.
Liver Disease
Liver diseases, including hepatitis B and C, cirrhosis, and liver cancer, are common critical illnesses in Singapore. Hepatitis B affects 5% to 6% of Singaporeans, while hepatitis C affects 0.2%. The heavy financial burden of liver disease is brought on by costs for diagnosis, treatment, and long-term management of the condition.
Dementia
Dementia is a growing concern in Singapore due to the ageing population, with the number of people living with dementia expected to reach beyond 100,000 by 2030. The financial impact of dementia care can be substantial, as individuals and families need to incur costs for long-term care, specialised services and potential home modifications to ensure a safe and comfortable living environment.
Osteoporosis
Osteoporosis affects mostly Singaporeans aged 50 and above, with the majority being women. The costs of treating osteoporosis-related fractures, such as hip fractures, can be significant. Treatment includes surgery, rehabilitation, and long-term care.
Conclusion
Given the statistics and potential financial implications of these top critical illnesses in Singapore, it is evident that having sufficient insurance coverage for critical illnesses is essential.
A well-designed critical illness insurance cover can provide financial security and peace of mind, ensuring access to necessary medical care without causing undue financial burden for individuals and their families. By safeguarding against the financial impact of critical illnesses, Singaporeans can continue to enjoy a high quality of life and contribute to maintaining Singapore's position as a global leader in healthcare.
Financial Alliance is an independent financial advisory firm that provides its clients with sound and objective financial advice to protect and grow their wealth. Providing top-notch services to both corporations and individuals, Financial Alliance is a trusted brand in Singapore and has been navigating its clients' financial future for 20 years. For more information about Financial Alliance, click on the link.
Important: The information and opinions in this article are for general information purposes only. They should not be relied on as professional financial advice. Readers should seek independent financial advice that is customised to their specific financial objectives, situations & needs. This advertisement or publication has not been reviewed by the Monetary Authority of Singapore.
鑫盟理财是一间独立的理财顾问公司,它为客户提供可靠客观的财务建议以保障并增长客户的财富。鑫盟理财致力于为公司和个人提供一流的理财服务,在过去19年为客户引领财务未来,在新加坡是一个值得信赖的品牌。若想获得更多关于鑫盟理财的信息,请点击链接
重要提示:本文中的信息和意见仅供一般参考之用,不应做为专业的财务建议。读者应咨询根据自身的财务目标,情况和需求而度身定制的独立财务建议。本则广告或文章未经新加坡金融管理局审查。