Why Leaving a Good Class Bungalow ("GCB") as an Inheritance may be a Nightmare for Your Child?
By: Financial Alliance In-house Experts
Blog, Retirement Planning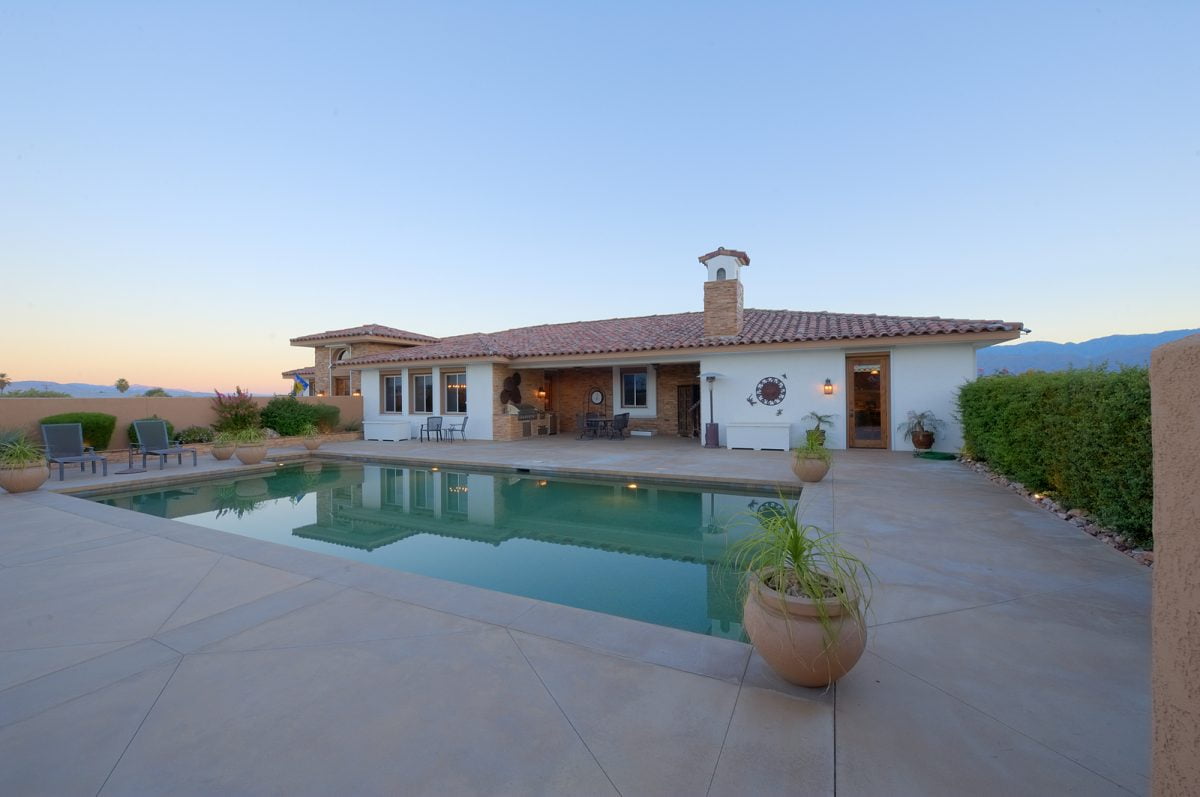 Contributed by Wong Kum Soon, Financial Advisory Manager, Financial Alliance Pte Ltd
(The contributor can be contacted at wongkumsoon@fapl.sg)
Instead of focusing on how my financial advice has helped my clients to retire well, I have decided to write about a matter close to my heart that puts a different perspective on things.
---
The Story

Singaporeans love Real Estate. Many pass it from one generation to the next with the belief that property is the safest asset to grow wealth and to be passed on to future generations. And the story begins….

Mr J, married with a pair of twins who are both 18 years old and waiting to enter the National Service. Since the twin boys were born, Mr J's wife had stopped working to take care of the family. Hence, he became the sole bread winner for many years until recently, when the wife returned to the workforce. Mr J has inherited a Good Class Bungalow ("GCB") from his father. It is located at one of Singapore's prime locations. To most of us, we may never have the fortune to ever own a $20 million asset, but wait, like any Korean drama, the plot comes with some unexpected twists and turns.

As the GCB is also a gift to Mr J's sister, thus, she is also a joint owner. Mr J's sibling is married to a well-to-do family and was in no rush to sell off the property. Therefore, it was agreed then that the GCB will only be sold when both families' children become adults and have completed their tertiary education. This leaves Mr J in a financial struggle.

The property tax from the GCB alone is $20,000 per family and Mr J's rental income from his HDB apartment is barely able to pay the full amount. Other issues of course include the high maintenance cost for a GCB.

Assuming that Mr J had saved annually $20,000 and invested this amount over the last 18 years at a 4% IRR, he would have created whopping $512,908.26 in accumulated funds.
To rub more salt into the wound, his employment contract was not renewed late last year. Thankfully, he managed to find a new job a few months later, but his salary was reduced to one-third of his previous employment.
Moral of the Story

Of course, every sad story has a light at the end of the tunnel. Thankfully, the investment that Mr J had entrusted to me was making profits year-on-year and some of these profits have been used to subsidise his property tax expenses and his HDB mortgage.

He also had some CPF monies which would provide him an annual lifetime payout when he reaches age 65. The only unfortunate part is that he could achieve FIRE – Financial Independence, Retire Early right now if the legacy planning had been done differently. What if the GCB had been held in a Trust that provides an annual income by being rented out instead of being passed on to the children via a Joint Ownership arrangement, which puts unnecessary stress on them in their decision-making? There is a saying 谈钱伤感情 (Feelings get hurt when discussing money matters). In fact, 谈买卖房子也同样伤感情 (Feelings get hurt when discussing a property purchase/sale).

This client's plight is something I will need to consider in my wealth planning for my clients. If they have a choice, would they prefer their children to achieve FIRE and how would they want to manage their properties when they are no longer around?
---
Financial Alliance is an independent financial advisory firm that provides its clients with sound and objective financial advice to protect and grow their wealth. Providing top-notch services to both corporations and individuals, Financial Alliance is a trusted brand in Singapore and has been navigating its clients' financial future for 19 years. For more information about Financial Alliance, click on the link.
Important: The information and opinions in this article are for general information purposes only. They should not be relied on as professional financial advice. Readers should seek independent financial advice that is customised to their specific financial objectives, situations & needs. This advertisement or publication has not been reviewed by the Monetary Authority of Singapore.
鑫盟理财是一间独立的理财顾问公司,它为客户提供可靠客观的财务建议以保障并增长客户的财富。鑫盟理财致力于为公司和个人提供一流的理财服务,在过去19年为客户引领财务未来,在新加坡是一个值得信赖的品牌。若想获得更多关于鑫盟理财的信息,请点击链接
重要提示:本文中的信息和意见仅供一般参考之用,不应做为专业的财务建议。读者应咨询根据自身的财务目标,情况和需求而度身定制的独立财务建议。本则广告或文章未经新加坡金融管理局审查。