Planning Ahead for Your Child's Tertiary Education
By: Financial Alliance In-house Experts
Blog, Child Education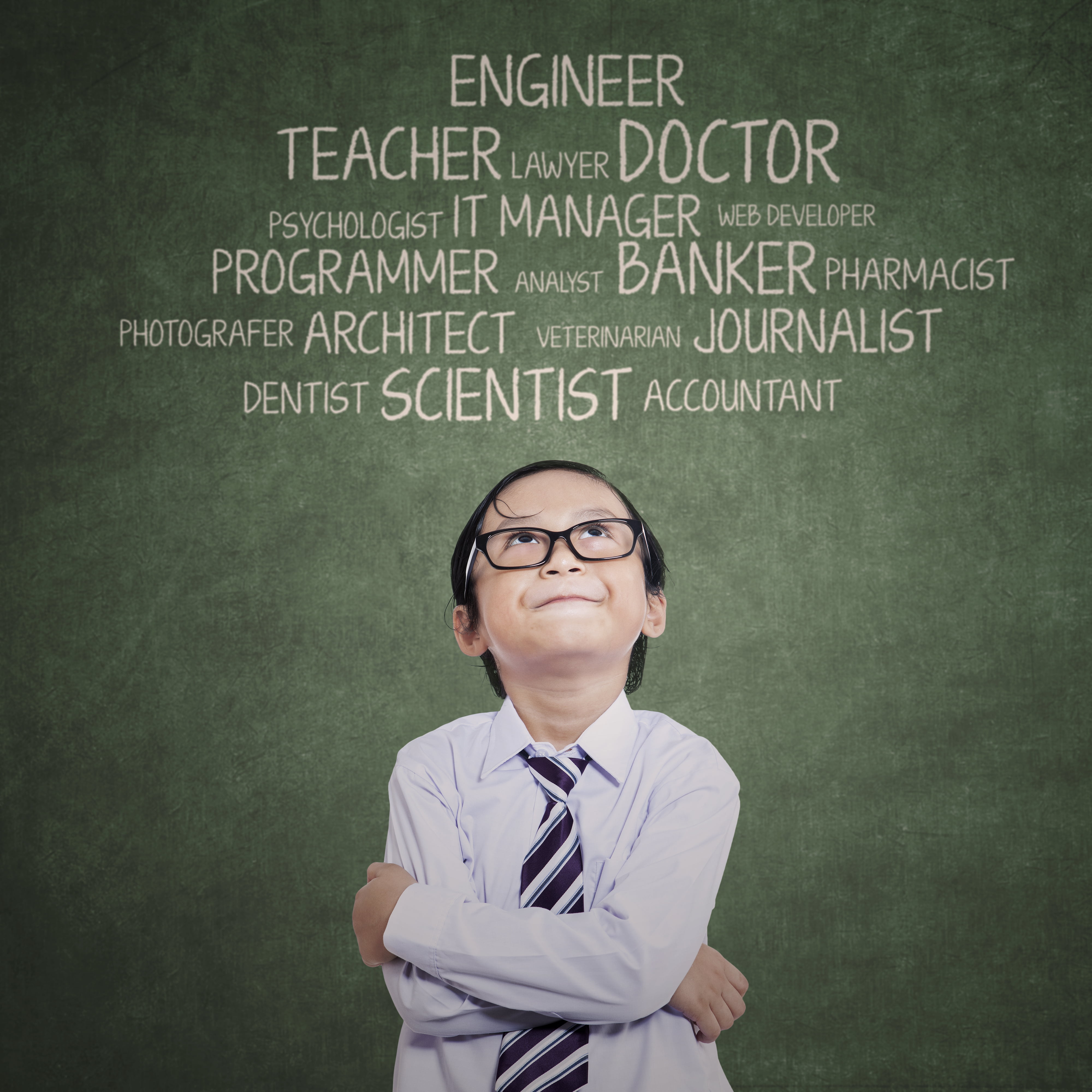 For almost every parent in Singapore, getting a decent education for their child is a top priority. Some parents are willing to fork out a substantial amount of money in the name of education. Prepping the child for good education requires proper planning from the start.
In Singapore, university education costs an average of $21,000 a year. That is not a small sum, so what are ways to finance a child's tertiary education?
Personal savings
Naturally, one thinks of setting aside personal savings to fund a child's tertiary education.
First, parents could look into how much funds they have currently provided for their child's education, through bank savings as well as other instruments they intend to cash out when the time comes. Projecting the future value of these funds can provide an estimation of how much parents should save up monthly towards their child's future education.
In addition, parents should also estimate how much their child's tertiary education would cost. Do they intend their child to study locally or overseas? Parents have to take into account that the cost of studying overseas is substantially higher, so they need more savings as opposed to studying locally.
However, personal savings may not be a viable option for some due to factors such as lower income, opportunity costs, debts, etc.
Bank loans
Bank loans can be an alternative to personal savings. These bank loans are offered to students who are unable to fully finance their tuition fees. Some study loans offer the benefit of low or even zero interest rates (e.g., FRANK by OCBC Singapore offers zero interest with no repayment while studying) with flexible repayment options.
Comparing multiple banks and choosing from a list can help parents make better decisions to suit their objectives and financial plan as different banks have different terms and conditions and repayment schedules.
However, do bear in mind that, upon entering the workforce, a student with a study loan will face the financial commitment it imposes. Would they have a sense of responsibility to pay off their loans? If parents instill discipline and responsibility into their children from young, they can be better assured that their children will commit to their loan repayment responsibility.

Scholarships
Scholarships may be a desirable funding option, but not every child attains it. Parents who plan for their child to receive a scholarship in the future need to ensure that their child is equipped with the skills or qualifications necessary to be eligible for scholarships. Since scholarships are based on academic or athletic achievement, parents have to observe and recognise their child's inclinations and talents so that they can develop them accordingly. Some go to the extent of grooming their children from a young age to have the necessary skill sets that may one day give them a higher chance of getting a scholarship. However, the flip side of this is the stress it imposes on the child and the resentment that arises if the child does not internalize the same desire.
Endowment insurance policy
Endowment insurance policies are designed to pay a lump sum upon maturity or when a claim is made. Parents opting for endowment insurance policies should do some research on the projected returns provided by various endowment plans available with the view to find the most suitable one(s).
Insurers offering endowment insurance are known to offer the "payer benefit rider" option as well. In the case of disability or death of the person (e.g. parent) paying the premiums, the "payer benefit rider" will kick in to waive the rest of the premiums. This rider helps to ensure that the funding for the child's education is protected.
However, the endowment insurance policy may not be favorable to some parents as it pays the full sum assured upon maturity, and not before. Therefore, there needs to be a proper planning from the start to "aim" at the intended amount of payout. Parents may want to consult a financial expert to help them plan better financially for their child's education.
From personal savings to endowment insurance policies, these various measures are commonly used to help fund a child's education. The cost of education will rise in the future, and it is crucial to start planning before the child reaches maturity. The returns from proper financial planning will ensure that the child can receive the education they deserve, with a brighter future ahead.
Financial Alliance Singapore
For more advice on endowment insurance policies, you may connect with any of our financial consultants who will be more than happy to assist you with getting the right endowment policies tailored to your needs and situation. Stay connected to our Facebook page by liking us to be notified when the next article is published.
---
Special thanks to Financial Alliance's Corporate Development Director, MK Chan, for sharing his knowledge and experience to make this article possible.
– Written by Malcolm Mejin, the Financial Alliance Writing Team
Financial Alliance is an independent financial advisory firm that provides its clients with sound and objective financial advice to protect and grow their wealth. Providing top-notch services to both corporations and individuals, Financial Alliance is a trusted brand in Singapore and has been navigating its clients' financial future for 20 years. For more information about Financial Alliance, click on the link.
Important: The information and opinions in this article are for general information purposes only. They should not be relied on as professional financial advice. Readers should seek independent financial advice that is customised to their specific financial objectives, situations & needs. This advertisement or publication has not been reviewed by the Monetary Authority of Singapore.
鑫盟理财是一间独立的理财顾问公司,它为客户提供可靠客观的财务建议以保障并增长客户的财富。鑫盟理财致力于为公司和个人提供一流的理财服务,在过去19年为客户引领财务未来,在新加坡是一个值得信赖的品牌。若想获得更多关于鑫盟理财的信息,请点击链接
重要提示:本文中的信息和意见仅供一般参考之用,不应做为专业的财务建议。读者应咨询根据自身的财务目标,情况和需求而度身定制的独立财务建议。本则广告或文章未经新加坡金融管理局审查。