COVID-19 Relief: Singapore Insurers' Support Packages to Alleviate Your Cash Flow Crunch
By: Financial Alliance In-house Experts
Blog, COVID-19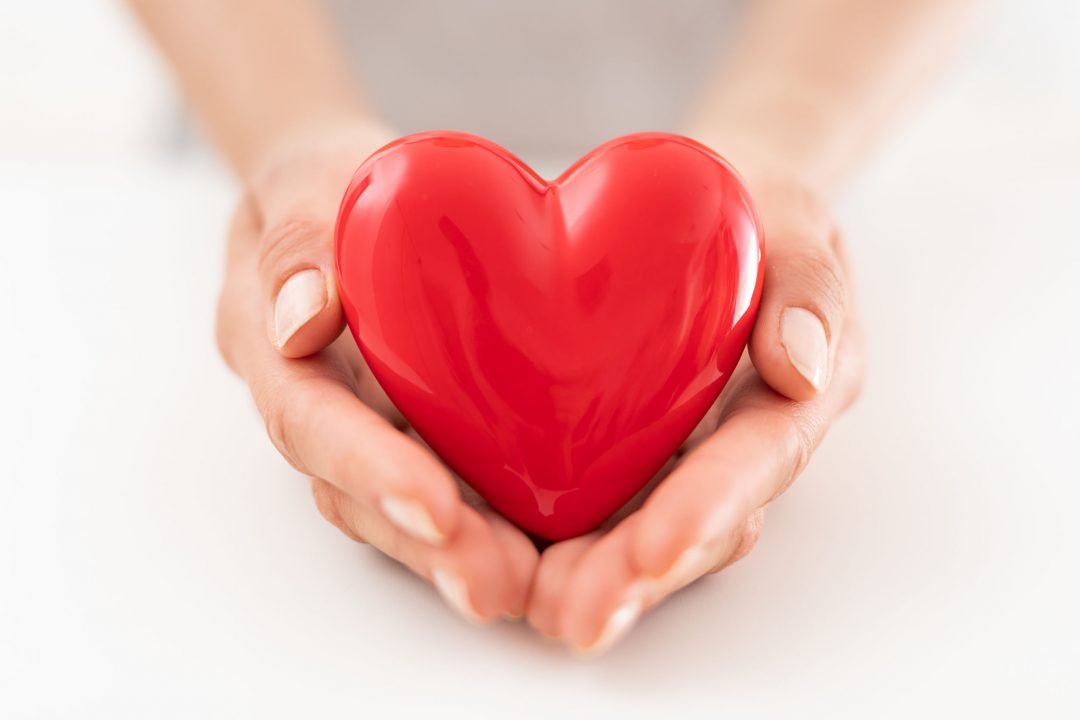 The COVID-19 situation is hitting the income of many businesses and individuals very hard. Are you one of them? And do you need help?

As an Independent Financial Advisory Firm, we support the community by collating the support packages announced* by the Monetary Authority of Singapore ("MAS") to help individuals and SMEs who have difficulty coping with their existing insurance premium commitments. Through this effort, we are providing a quick reference to let individuals and businesses see what options are in store and each option's benefits and applicable terms and conditions.
Insurers' Support Packages
The support packages are listed at the end of this message. Do note that, while the insured individual or SMEs are supposed to apply directly to the respective insurers, our Financial Consultants are on hand to facilitate as well. If you know anyone who is sick, disabled or illiterate and has difficulties addressed by the support packages, i.e., vulnerable individuals, our Financial Consultants will be happy to assist further.
All applicants should bear in mind that the application is subject to the respective insurer's approval, and each insurer's support package has its merits and limits. Knowing the pros and cons of your insurer's support package will help you decide whether it is worthwhile to apply for their support package.
How The Support Packages Will Help
In MAS' announcement, here are the three main areas the insurance-related support packages will address:
Helping individuals Defer Premium Payments for Life and Health Insurance

Individuals with life and health insurance policies may apply to their insurer to defer premium payments for up to six months while maintaining insurance coverage during this period. Premium deferment is available for all individual life and health insurance policies with a policy renewal or premium due date between 1 April and 30 September 2020. This measure supplements existing premium relief options available to policyholders, such as taking up a premium loan against the policy cash value or converting to a paid-up policy by reducing the sum assured.

Helping individuals Set Up Flexible Instalment Plans for General Insurance

Individuals holding general insurance policies, such as for property and vehicles, may apply to their general insurance company for instalment payment plans while maintaining insurance protection. By working with their insurance company on an appropriate instalment plan, policyholders can pay their premiums in smaller amounts and enjoy coverage for the paid-up period, instead of paying a lump sum premium for the entire policy period at the start.

Assisting Businesses with Insurance Premium Payment

Corporates, including SMEs, holding general insurance policies that protect their business and property risks may apply to their insurer for instalment payment plans. General insurance companies stand ready to work with their corporate customers so they can pay their premiums in smaller amounts and enjoy coverage for the paid-up period, instead of paying a lump sum premium for the entire policy period at the start.
Links to Details of Support Packages
Below are the links to the pdf documents we have prepared of the insurers' support packages. The list will be updated when more insurers announce their support packages, so do come back often to check for updates.
Life Insurers
If you need assistance to understand or apply for the insurers' support packages, do contact your Financial Alliance Consultant. Alternatively, you may contact us at feedback@fa.com.sg, and we will assign a Financial Consultant to assist you. We are in this together.
Stay vigilant. Be safe. We wish you good health.
Footnote:
* On 31 March 2020, the Monetary Authority of Singapore (MAS), together with the Association of Banks in Singapore (ABS), the Life Insurance Association (LIA), the General Insurance Association (GIA), and the Finance Houses Association of Singapore (FHAS), announced a package of measures to help ease the financial strain on individuals and SMEs caused by the COVID-19 pandemic. The package of financial measures complements the initiatives in the Government's Unity Budget and Resilience Budget to preserve jobs and support enterprises and households.
---
Financial Alliance is an independent financial advisory firm that provides its clients with sound and objective financial advice to protect and grow their wealth. Providing top-notch services to both corporations and individuals, Financial Alliance is a trusted brand in Singapore and has been navigating its clients' financial future for 20 years. For more information about Financial Alliance, click on the link.
Important: The information and opinions in this article are for general information purposes only. They should not be relied on as professional financial advice. Readers should seek independent financial advice that is customised to their specific financial objectives, situations & needs. This advertisement or publication has not been reviewed by the Monetary Authority of Singapore.
鑫盟理财是一间独立的理财顾问公司,它为客户提供可靠客观的财务建议以保障并增长客户的财富。鑫盟理财致力于为公司和个人提供一流的理财服务,在过去19年为客户引领财务未来,在新加坡是一个值得信赖的品牌。若想获得更多关于鑫盟理财的信息,请点击链接
重要提示:本文中的信息和意见仅供一般参考之用,不应做为专业的财务建议。读者应咨询根据自身的财务目标,情况和需求而度身定制的独立财务建议。本则广告或文章未经新加坡金融管理局审查。